This journal is like a paper journal that has been filled: it will never be written in again, but is a wonderful collection of several years of my life.
What does this Rorschach blot look like to you?
Your mom!!! Sorry I couldn't resist. :)
Current Mood:

amused
British shop pulls Lolita bed for young girls
They claim they had no idea of the connotations the name Lolita held, especially in relation to naming a girl's bed that. riiight.
Found this in
english_majors
Current Mood:

amused

Current Music:

"Kiss To Savor" by Sleepthief.
The 5th of November! Happy Guy Fawkes day everyone!

"Artists use lies to tell the truth; politicians use them to cover it up."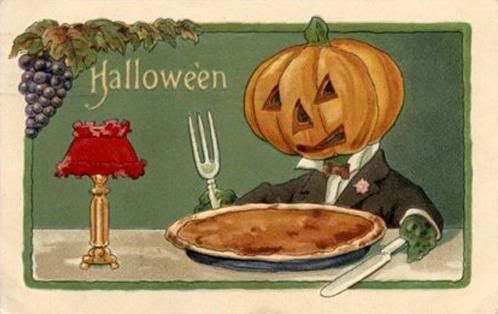 Current Mood:

cheerful

Current Music:

"Bloodletting" by Concrete Blonde.
Current Mood:

amused


They used this quote in the segment this evening on the CBS Evening News about his passing and I thought it was genius. And I couldn't think of a better quote to honor him with in my little memorial livejournal entry. You will be missed.
"You can't teach people to write...Writing well is something God lets you do...or declines to let you do," - Kurt Vonnegut Jr.
Current Mood:

pensive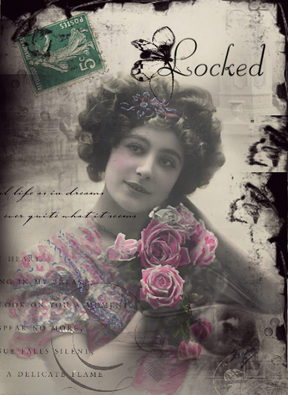 banner by
the_waves
My journal maybe friends only, but I enjoy meeting new people. Check out my public information entry and user info to get an idea of who I am and what I'm all about.
Current Mood:

cold

Current Music:

"Magazine" by Lauren Christy.